WHY CHOOSE HB2.0?
Backed up with decades of experience in the bookkeeping industry and combined with the easiest team in WA to work with.
We can help you in running your small business including tasks outside the usual day-to-day that may slip under the radar.
We're a qualified team who can streamline, structure, and provide financial support for your business.
---
Here's all you need to know about what our business offers to help you run yours.
In the simplest terms:
We are all ears and operate like a sounding board that you can access whenever you have a question.
We let you handle the day-to-day operations by taking care of the paperwork, systems, and financial side of your business. We have 31 years of experience and knowledge in the financial industry in WA. We also service rural and interstate clients.
---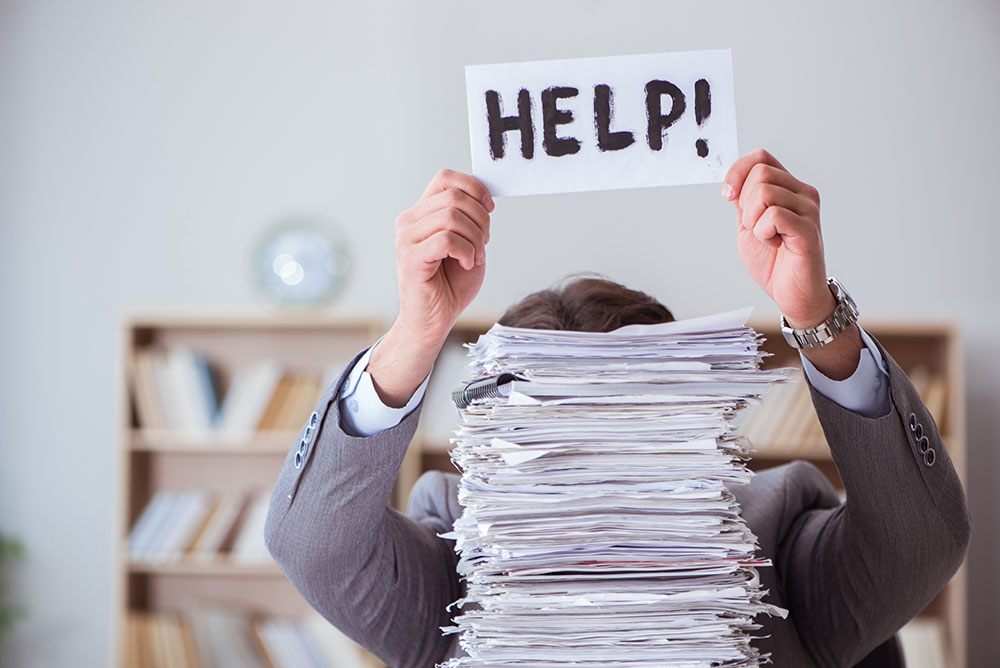 If you're a small to medium business in Australia, here's what you can safely hand over to us, so you can get back to doing what you do best – running your business:
Financial record keeping
Account tracking
Implementing procedural accuracy
Recording financial transactions
Profit and Loss statements
Preparation and lodgement of BAS statements
Account cleanup and systems overhauls
General financial administration
Advisory for business structure, legal compliance
and referrals to a hand-picked hub of specialised resources
---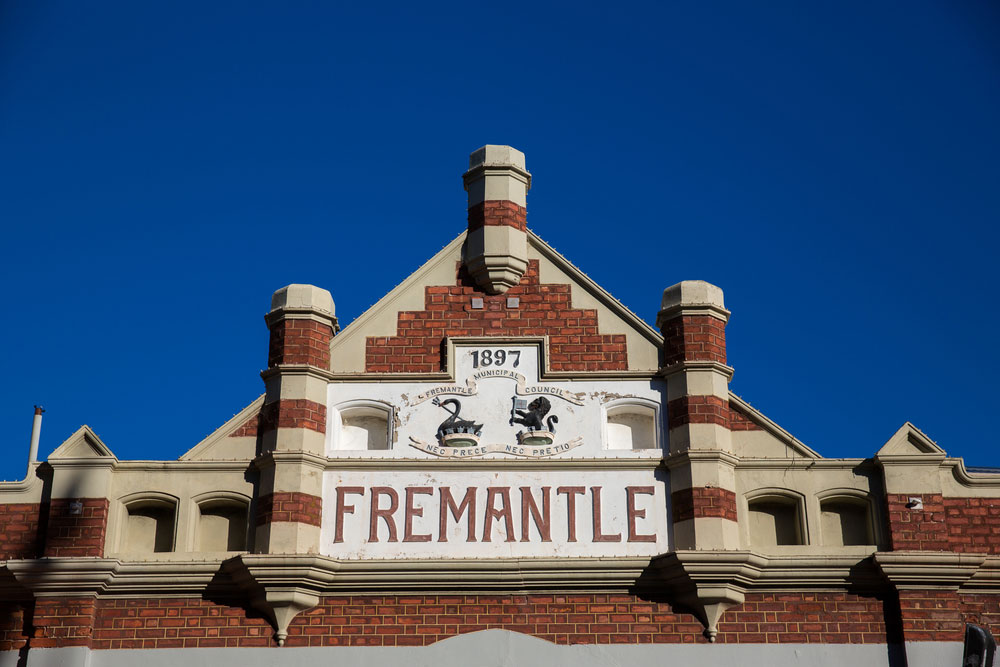 Our job is to make yours easier. We do that by:
Offering you the option of coming to our Offices in Fremantle, WA
Or we'll come to you if you're local
We also work with businesses throughout WA, including rural areas
And have a range of interstate clients
When necessary, we'll even meet you on the weekends
Couldn't be simpler.
Our happy clientele will vouch for us.
---
If you're ready to hand over some of the tasks that have been weighing you down to a team who are competent and capable with accounts, books, and financial support, get in touch.
Registered BAS agents
Certified Bookkeepers
Experienced in Financial Support
Knowledgeable about a wide range of platforms
and ready to make your life easier!